Creating a community of transformed lives.
Here at Gateway Church our goal is to love Jesus fully and to make his love known to our city. We have a variety of ministries that help us do just that and we want to invite you to check them out. Take a few minutes to look around our web site and learn a little bit more about who we are and what we're up to. Or better yet, stop by and check us out in person, we'd love to meet you.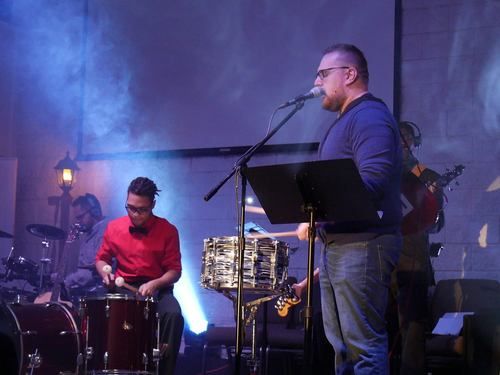 Race Relations (Week Four)
Our nation and our churches our divided over the issue of race relations. But Jesus called us to unity. Join us this week as we have a conversation that will help us find the freedom to ask questions so we can move forward with healing.
Student Ministry - 7:00 pm
We'd love to hear from you. Fill out the form below to get started.